PEN/Faulkner Finalists
The PEN/Faulkner Award is a national prize that honors the best published works of fiction by American citizens in a calendar year, and is the largest peer-juried award in the country. PEN/Faulkner executive director Gwydion Suilebhan says "This year's finalists are proof that we are living in an age in which tremendous, significant stories are being told by a multiplicity of unique voices.' The winner, who receives $15,000, will be announced April 29.
Click the covers to read more and shop these finalists: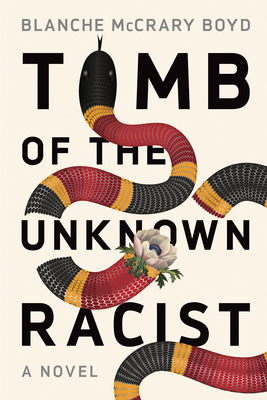 Tomb of the Unknown Racist by Blanche McCrary Boyd (Counterpoint $26).
The award-winning author of The Revolution of Little Girls and Terminal Velocity concludes her grand survey of political activism twenty years later with this provocative new novel set in the shadow of the Oklahoma City bombing, the subculture of white supremacy, and deep state government.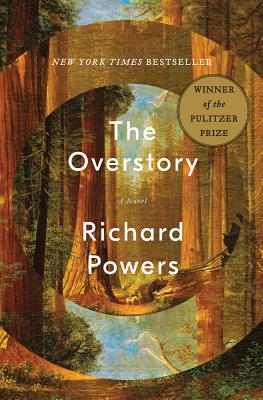 The Overstory by Richard Powers (Norton $27.95).
From Anne: A group of people form an affinity for trees as children. They pursue varied paths to adulthood and become advocates and activists for the preservation of old growth forests. Eventually their paths cross in surprising ways.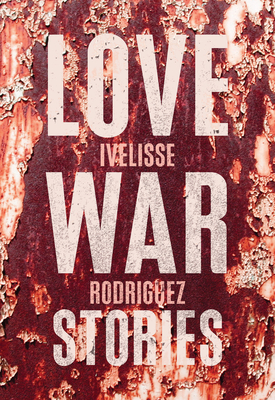 Love War Stories by Ivelisse Rodriguez (The Feminist Press at CUNY $16.95).
Puerto Rican girls are brought up to want one thing: true love. Yet they are raised by women whose lives are marked by broken promises, grief, and betrayal. While some believe that they'll be the ones to finally make it work, others swear not to repeat cycles of violence. This collection documents how these "love wars" break out across generations as individuals find themselves caught in the crosshairs of romance, expectations, and community.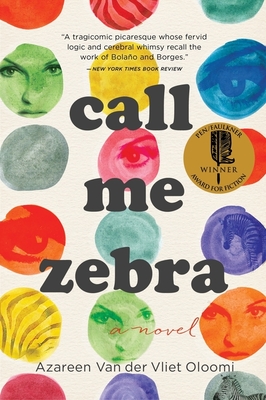 Call Me Zebra by Azareen Van der Vliet Oloomi (Mariner $14.99).
An adventure tale, a love story, and a paean to the power of language and literature starring a heroine as quirky as Don Quixote, as introspective as Virginia Woolf. Zebra is the last in a line of anarchists, atheists, and autodidacts. When war came, her family didn't fight; they took refuge in books. Now alone and in exile, Zebra leaves New York for Barcelona, retracing the journey she and her father made from Iran to the United States years ago.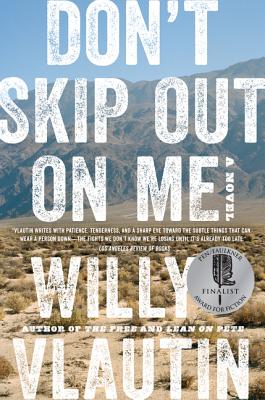 Don't Skip Out on Me by Willy Vlautin (Harper Perennial $15.99).
From the award-winning author of Lean on Pete and The Motel Life, an exploration of identity and loneliness pulled from deep within America's soul. A beautiful, wrenching portrait of a downtrodden man, this novel narrates the struggle to find one's place in a vast and lonely world with profound tenderness, and will make you consider those around you—and yourself—differently.