NYT 10 Best Books 2018
Here are the 10 Best Books of 2018, as chosen by the editors of the New York Times Book Review (click the covers to buy or for more info):
FICTION: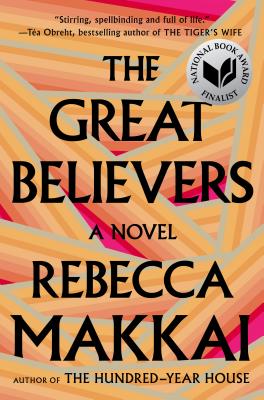 The Great Believers by Rebecca Makkai (Viking $27). From Mamie: I was a young adult in the early years of the AIDS epidemic. Friends and a family member died terrible, humiliating deaths. My gay friends, only tentatively "out" and navigating a still unwelcoming environment, watched their circle of friends ravaged by the illness. Makkai has captured the horror and fear of that time perfectly in this novel. Alternating between the '80s and the present, Makkai shows how AIDS altered the gay population in ways that reverberate even today. I saw my fear about visiting my sick friends—a fear borne of ignorance because there were so many untruths circulating at that time—reflected in some of the characters in the novel. Makkai's book will stand with the great writing about the AIDS epidemic, including Abraham Verghese's memoir, My Own Country, and And the Band Played On by Randy Schilts.

From Mamie: There There (Knopf $25.95) is the debut novel by Tommy Orange, a member of the Cheyenne and Arapaho Tribes of Oklahoma who lives in Oakland, California. The story is told from the different points of view of fictional Oakland families and individuals, including those who tentatively or actively want to embrace their Native American heritage, and those who would deny it. Their seemingly disparate lives are wound tighter and tighter together by the upcoming Big Oakland Powwow celebration. Beautiful language, fascinating and complex characters, and a runaway-train plot kept me engrossed until the last page.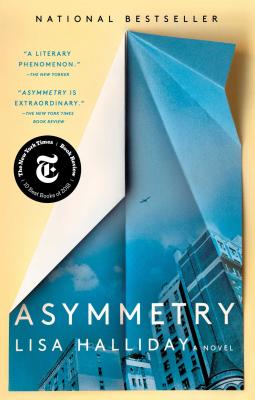 Asymmetry by Lisa Halliday (Simon & Schuster $16). The critically acclaimed debut novel hailed as "extraordinary" by The New York Times, "a brilliant and complex examination of power dynamics in love and war" by The Wall Street Journal, and "a literary phenomenon" by The New Yorker.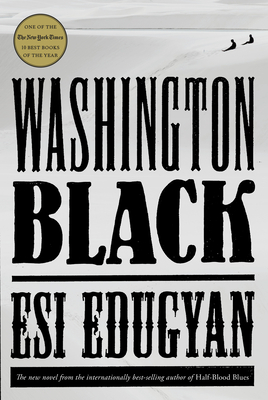 Washington Black by Esi Edugyan (Knopf $26.95). "Epic in scope, ranging from a brutal slave plantation in Barbados to scenes in the Arctic, antebellum America, and London, plus a thoughtful denouement in the Moroccan desert, Edugyan's novel explores the complex relationship between slave and master, the hubris of good intentions, and the tense life of a runaway in constant flight with a Javert on his tail. What results is a compulsive page-turner blessed with effortless prose."—Matthew Lage, Iowa Book, Iowa City, IA.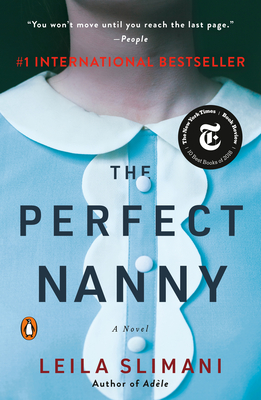 The Perfect Nanny by Leila Slimani (Penguin $16). "The first 'hot' novel of 2018 . . . Unflinching . . . assured . . . The book aspires toward the taut elegance of that classic nanny nightmare tale, Henry James's The Turn of the Screw, and, in language and complexity, it comes pretty darn close. . . . Talk about a guilty pleasure."—The Washington Post
NONFICTION: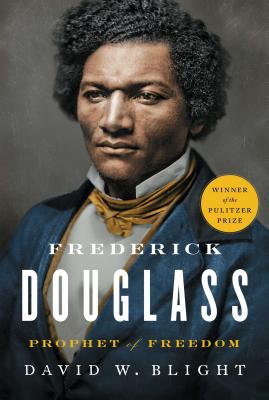 Frederick Douglass: Prophet of Freedom by David W. Blight (Simon & Schuster $37.50). "Extraordinary ... Blight has certainly written, in the book's texture and density and narrative flow—one violent and provocative incident arriving right after another—a great American biography."—Adam Gopnik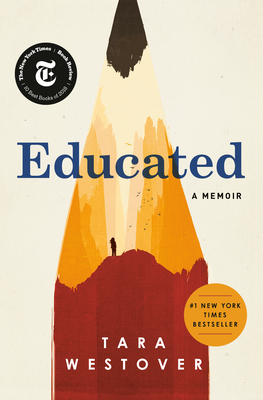 Educated: A Memoir by Tara Westover (Random House $28). An unforgettable memoir about a young girl who, kept out of school, leaves her survivalist family and goes on to earn a PhD from Cambridge University.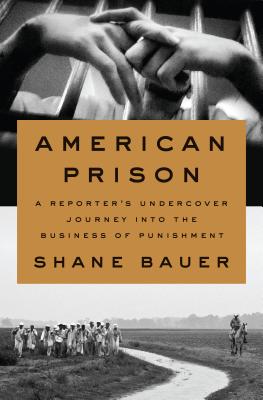 American Prison: A Reporter's Undercover Journey into the Business of Punishment by Shane Bauer (Penguin $28). "A penetrating exposé on the cruelty and mind-bending corruption of privately run prisons across the United States…Nearly every page of this tale contains examples of shocking inhumanity…A potent, necessary broadside against incarceration in the U.S."— Kirkus, starred review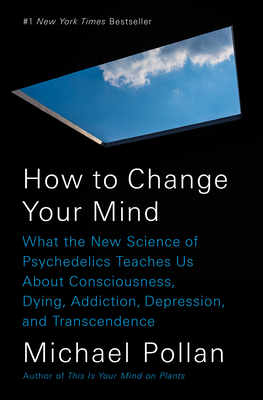 How to Change Your Mind: What the New Science of Psychedelics Teaches Us About Consciousness, Dying, Addiction, Depression, and Transcendence by Michael Pollan (Penguin $28). A brilliant and brave investigation into the medical and scientific revolution taking place around psychedelic drugs--and the spellbinding story of his own life-changing psychedelic experiences.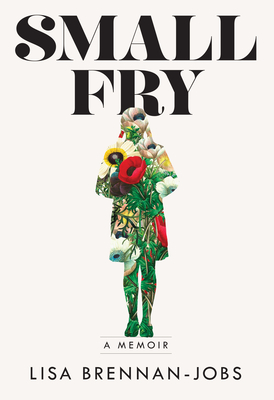 Small Fry by Lisa Brennan-Jobs (Grove $26). A frank, smart and captivating memoir by the daughter of Apple founder Steve Jobs. Part portrait of a complex family, part love letter to California in the seventies and eighties, Small Fry is an enthralling story by an insightful new literary voice.