Local, NC and Southern
One of our favorite parts of being a local store is being able to carry North Carolina-related books and other items that you might not find elsewhere. Click the covers for more info and to purchase: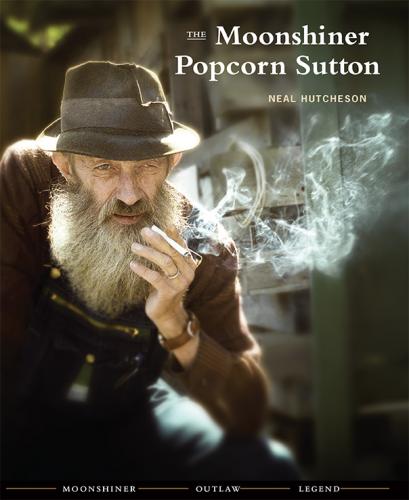 The Moonshiner Popcorn Sutton by Neal Hutcheson ($40) is the story behind the world's most recognizable moonshiner. He embraced Appalachian tradition, which put him at odds with contemporary American life and the law, but was a great self-promoter, the equal of a modern-day marketer. This is the full story of the man behind the legend revealed in personal interviews, great pictures, and vital historical context.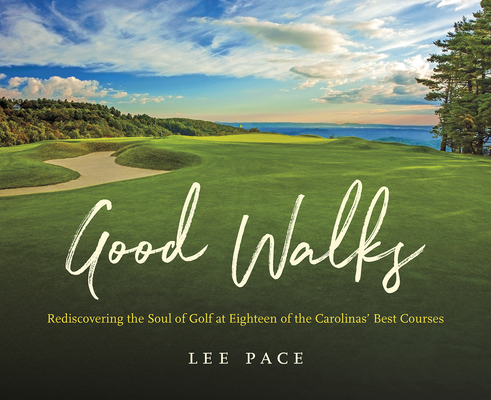 Good Walks by Lee Pace ($40) is a beautiful book that celebrates the tradition and variety of golf across the Carolinas and features eighteen beloved courses as experienced by the walking golfer. This book will inspire you to slow down and enjoy the best of what golf has to offer.
The Natural History of Raleigh by John Dancy-Jones ($15). A decade in the making, this 80-page book is published by Dancy-Jones's Paper Plant Press, with a unique hand-laid paper cover printed with block image and letterpress. It captures the best of what the author has learned and seen concerning Raleigh NC's wonderful greenway system, parks and natural areas and includes a really interesting section on Lassiter Mill.
Malone's New Literary Map of N.C. ($15). A revised printing of this iconic map, first issued in 1990. The reprinting adds over 30 new authors, updates biographical information and literary awards, and inserts a number of pieces of new artwork. It continues to be the only full-scale N.C. literary map. Hand-colored, it shows the boundaries of all 100 of North Carolina's counties and locates writers either in the counties in which they were born, the places they spent most of their careers, or significant locales with which their writing is associated. Also included are writers from outside North Carolina who have authored important books with settings in the state, as well as some writers who spent a portion of their careers in North Carolina but were born elsewhere or later moved elsewhere.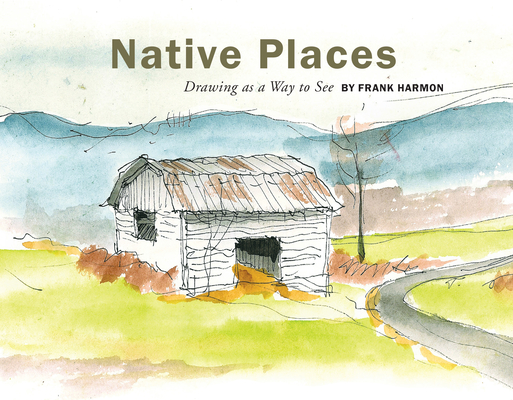 Raleigh architect Frank Harmon's lovely Native Places ($24.95) is a collection of sixty-four watercolor sketches paired with essays about architecture, landscape, everyday objects, and nature.
Popcorn Sutton: A Hell of a Life (DVD $25). An acclaimed documentary offering an uncensored view of outlaw and master moonshiner Popcorn Sutton, from humble Appalachian roots to folk hero finish. Filmed in North Carolina, Tennessee and West Virginia, from 2000 until Sutton's death in 2009, A HELL OF A LIFE is an unforgettable portrait of the last great moonshiner. A film from the Emmy Award winning producer of the PBS special THE LAST ONE and the cult classic THE LAST RUN / THIS IS THE LAST DAM RUN OF LIKKER I'LL EVER MAKE.