Kids & Teens Summer Programs 2020
For each children's book club, there is a non-refundable fee per child. Purchases of book club books from QRB get a 21% discount.
A light snack is provided at each book club meeting.
You must register on Eventbrite. For Page Turners and Lit Wits, you can choose between Registration Only and a Registration + Books bundle.
---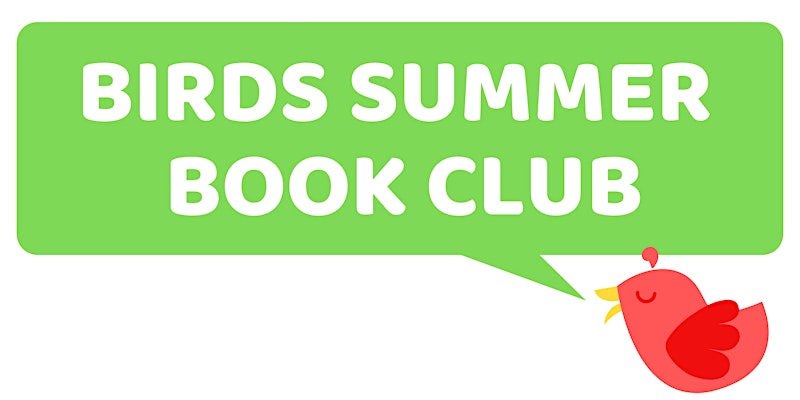 BIRDS Summer Book Club (Ages 5-7)
$22 first child, $10 for additional sibling. July 7th to August 4th, consecutive Tuesdays 4:30-5:30 pm.
Join our Beautiful Independent Readers Developing Soon! Club members will discuss five recommended books, create crafts, and listen to stories. Two meetings will feature special guests. Last year we had guests from the Audubon Society and the NC Symphony!
Children do not have to be able to read the selected books on their own. Someone can read to them. Please be familiar with the stories before each session. We require parents/guardians stay in the store during the hour-long meeting.
Meeting dates:
7/07/20: The Watermelon Seed & Good Night Owl
7/14/20: The Watermelon Seed & Good Night Owl
7/21/20: Penny and Her Marble
7/28/20: Turtle and Snake Go Camping
8/04/20: Henry and Mudge and the Great Grandpas
---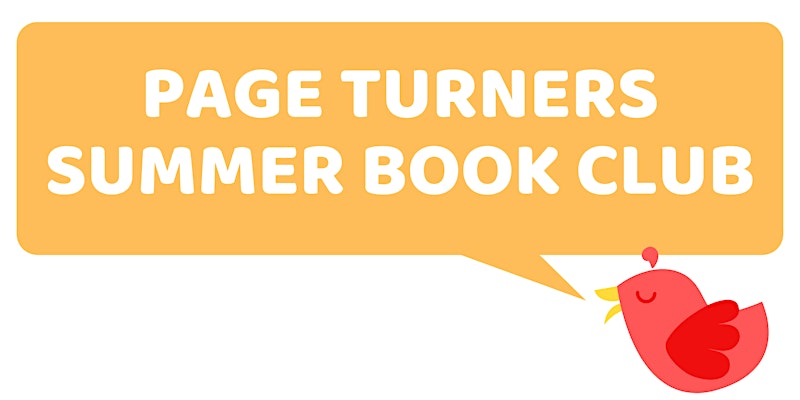 Page Turners Summer Book Club (Ages 8-10)
$17 per child. June 15th to August 10th, alternating Mondays 5:00-5:45 pm.
Join us this summer for some page-turning reads full of interesting characters and exciting adventures!
Books for Each Meeting:
6/15/20: Squirm by Carl Hiaasen
6/29/20: Extraordinary Birds by Sandy Stark-McGinnis
7/13/20: Stargazing by Jen Wang
7/27/20: Flora and Ulysses by Kate DiCamillo
8/10/20: City Spies by James Ponti
---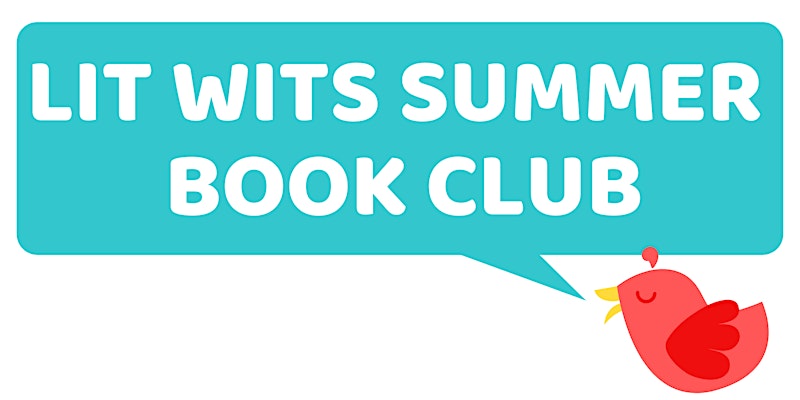 Lit Wits Summer Book Club (Ages 11-14)
$17 per child. June 15th to August 10th, alternating Mondays 6:00-6:45 pm.
Travel around the world, to fantastical universes, and through time in the Lit Wits Book Club! We will read about a variety of people, places, and cultures-- both real and imagined-- to encourage a passion for language and stories.
Books for Each Meeting:
6/15/20: Tumble and Blue by Cassie Beasley
6/29/20: Insignificant Events in the Life of a Cactus by Dusti Bowling
7/13/20: The Apothecary by Maile Meloy
7/27/20: This Was Our Pact by Ryan Andrews
8/10/20: Look Both Ways by Jason Reynolds
---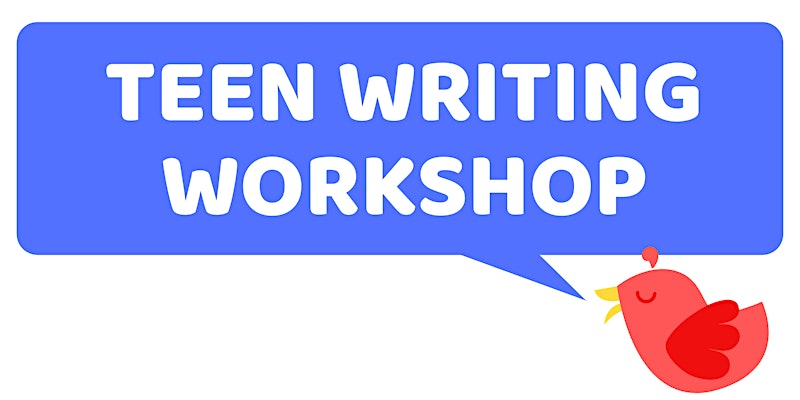 Teen Writing Workshop with John Claude Bemis
Ages 12-18. Meets Monday, July 20 - Friday, July 24, from 1-4pm.
Spark your teen's imagination this summer! Award-winning author and educator John Claude Bemis will be leading a writing camp at Quail Ridge Books for writers ages 12 - 18. Aspiring authors will engage in fun activities to turn ideas of the imagination into stories on paper (or the laptop). Campers will build a variety of writing skills and have a chance to write, share, and discuss their stories.
To learn more about John, visit johnclaudebemis.com.
---