Reader Meet Writer: Donald J. Palmisano (online)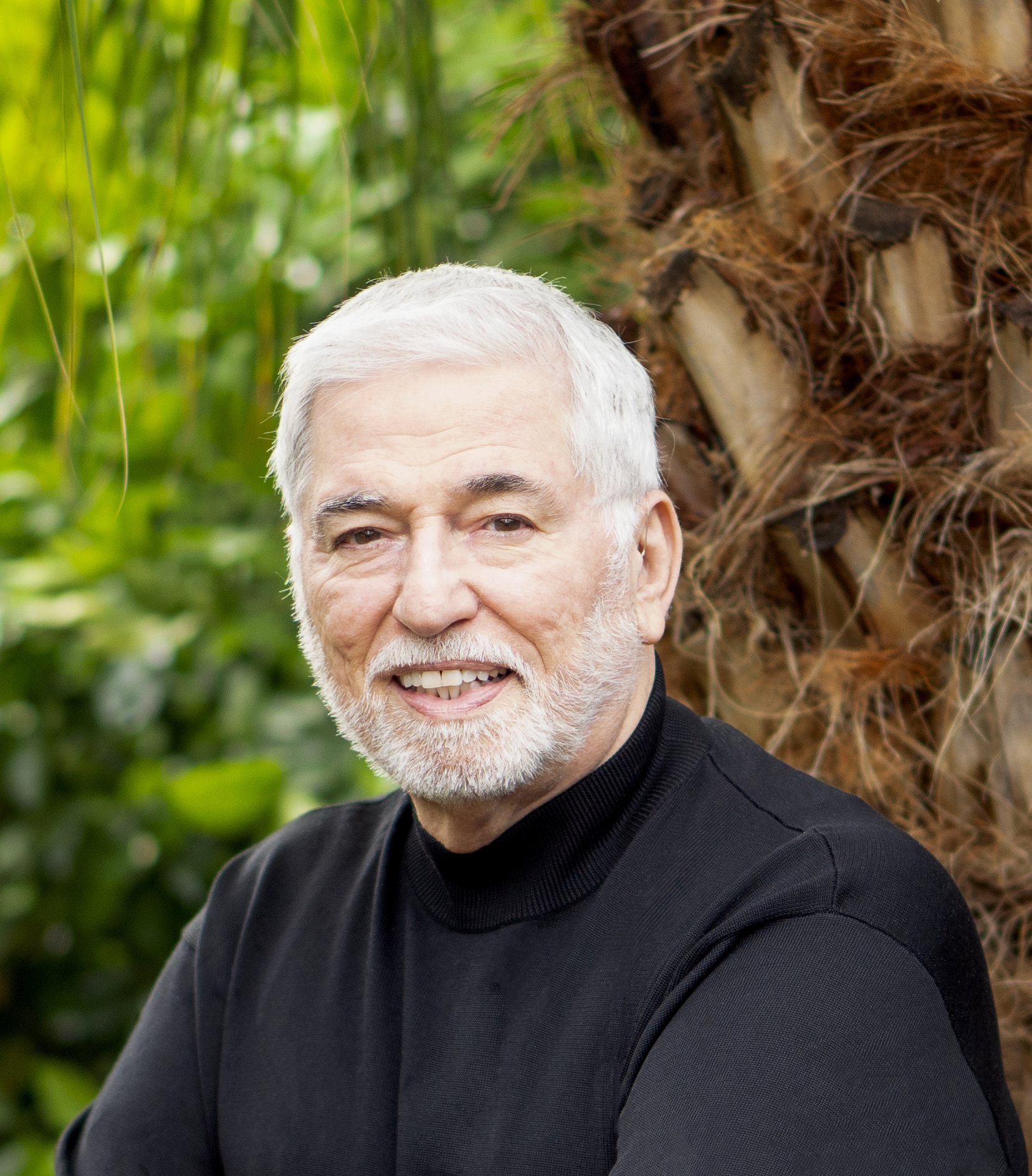 Let us deliver authors to your living room. These events are being hosted by the Southern Independent Booksellers Alliance.
If you are a professor or teacher, if you are a CEO or manager, if you are thinking of running for office or trying to raise money, then A Leader's Guide to Giving a Memorable Speech belongs on your bookshelf. It's a great gift for anyone with aspirations of teaching, leading, or managing.
Donald J. Palmisano, MD, JD, FACS, a New Orleans native and USAF veteran, is the principal of Donald J. Palmisano Consulting (Intrepid Resources ®). He is a frequent speaker on leadership, risk management, patient safety, and how to give a memorable speech. Former president of the AMA, he served on the boards of the American Medical Association, the Joint Commission, the National Patient Safety Foundation, and The Doctors Company, as well as on the editorial board of the Journal of Patient Safety.
Registration will end an hour before the event. If you elect to attend, we will email you the morning of the event with the link to attend this virtual event and the password, plus the link to purchase books. Please ensure that the email address you use is one that you will check.
Event date:
Thursday, April 30, 2020 -

4:00pm

to

4:45pm

$16.99
May not be available - email or call for information
ISBN: 9781510755277
Published: Skyhorse - April 7th, 2020
Expert advice on delivering an unforgettable, stirring talk or lecture!
"Highly readable, immediately useful and deeply enjoyable!" —John J.
---
Free Media Mail shipping on U.S. orders over $50