Reader Meet Writer: Ruby McConnell (online)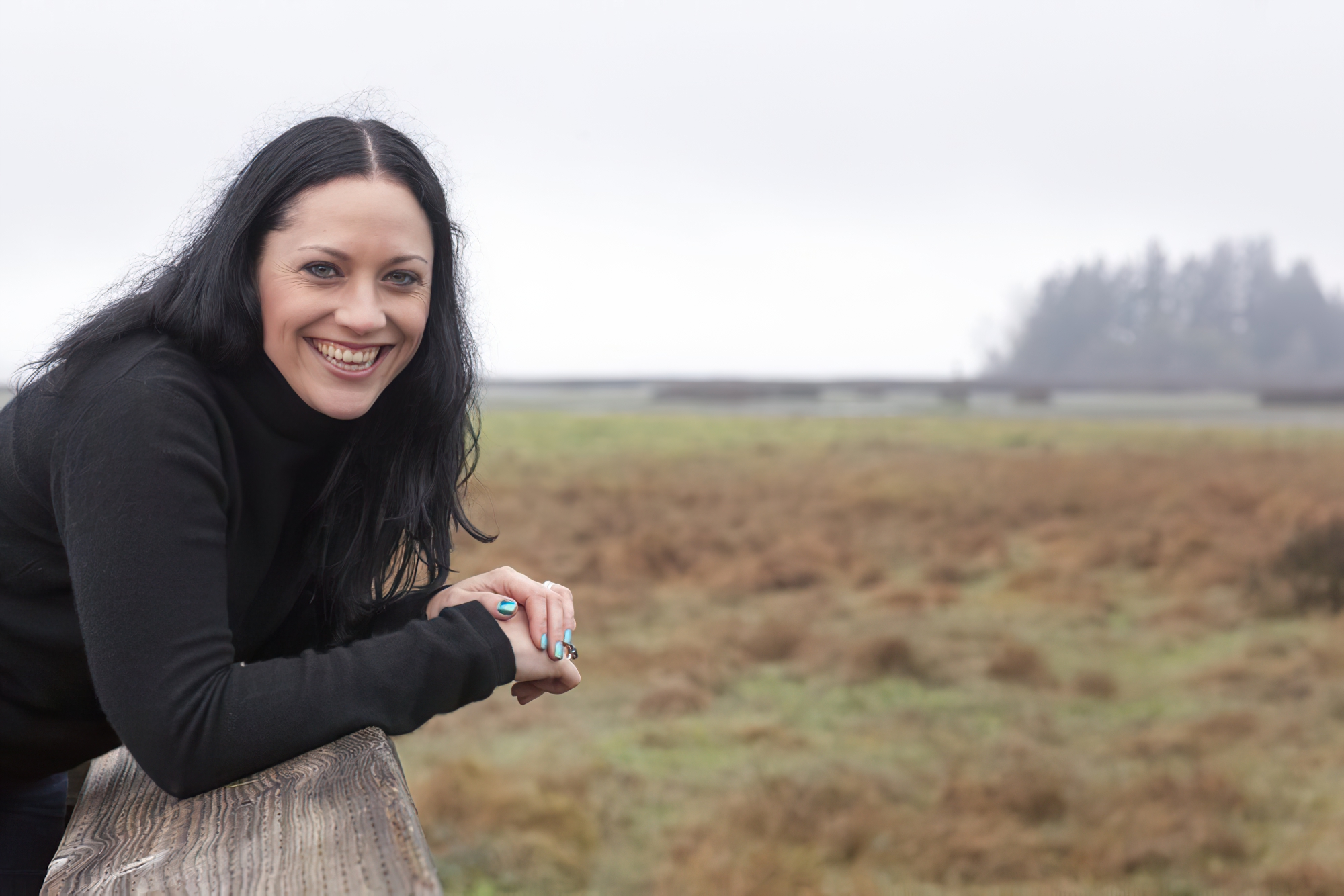 Let us deliver authors to your living room. These events are being hosted by the Southern Independent Booksellers Alliance.
Ruby McConnell morphs natural history and memoir to portray the forces and landscapes that have helped shape a region and the people who live in it. Challenging the notions of the region, McConnell explores the Northwest and the decades-long struggle over resources since the cataclysmic eruption of Mt. St. Helens in May 1980.
Registration will end an hour before the event. If you elect to attend, we will email you the day of the event with the link to attend this virtual event and the password, plus the link to purchase books. Please ensure that the email address you use is one that you will check.
Event date:
Tuesday, June 2, 2020 -

5:00pm

to

5:45pm

$15.95

ISBN: 9781732610323
Availability: On our shelves
Published: Overcup Press - April 14th, 2020
FINALIST for the Oregon Book Award "The Pacific Northwest that you see today is the result of forty years of radical changes in the culture and economics of what was once a resource-extraction and agriculture-driven region.. They are changes so fundamental in nature and scope...that, for those of us from this place, will always be marked by the cataclysmic eruptions of Mt. St.
---