Blood of the Mage (MP3 CD)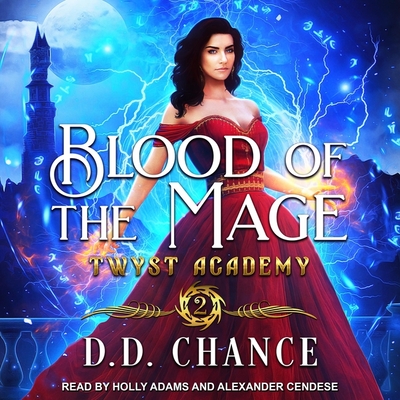 $19.99
Email or call for price.
Description
---
At the academy, everyone's playing a little dirty . . . Up until a few weeks ago, the only dirt I dished at the Twyst Academy of Magecraft came from scrubbing its floors. Now I've learned that deep within these hallowed halls, sinister secrets hide everywhere. I try to focus on my new job as janitor-turned-war mage, helping my team of four super-hot college wizards win an insanely intense magic competition, but it isn't easy. Especially since I've barely come to terms with falling for Connor, the most carefree mage in our group . . . only to develop a mind-blowing crush on Luke, the biggest, scariest mage I've ever met. Which, um, is complicated. And when Luke is nearly killed to keep the explosive truth about his past hidden, something fierce and deadly rages to life inside me. Because I've got secrets, too . . .