Heart of the Mage Lib/E (Compact Disc)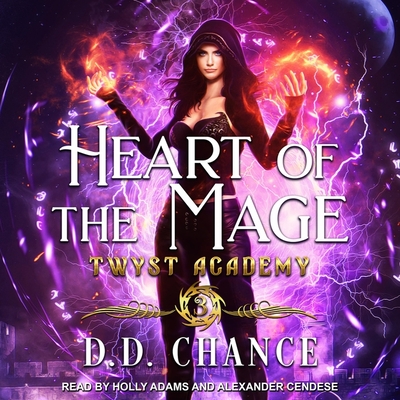 $19.99
Email or call for price.
Description
---
At the academy, it's time to drop the mop. I never thought I'd miss being a janitor, but at least I knew what I was doing in that job. Now I'm a great and mighty war mage trying to help a team of college wizards win a magic competition, and I'm desperately afraid of screwing up. To make matters worse, my four gorgeous, powerful teammates totally believe in me, none more so than dangerously sexy, unnervingly intense Marcus Winter. Marcus knows he can make me stronger . . . but only if I'm willing to let him unlock my deepest desires. Um . . . k. Marcus has his own reasons for wanting to win the Mage Trials. Three years ago, he lost his cousins to the game. Now there's the faintest hint they might be alive--but to find them, we'll have to pull out all the stops. Marcus is willing to do whatever it takes to level me up . . . And I might just let him. Gulp.