Soul of the Mage Lib/E (Compact Disc)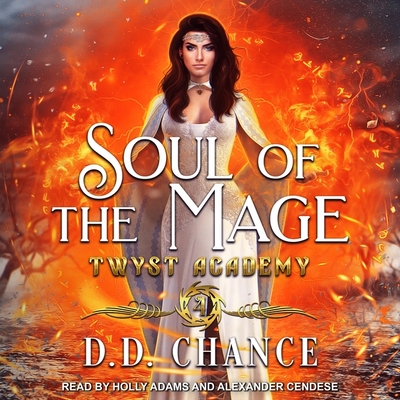 $19.99
Email or call for price.
Description
---
Cleaning up the academy just got . . . personal. Up to now, my life has been kind of a fairy tale--the down-on-her-luck janitor turned war mage, tapped to help four super-hot college wizards win a magic competition, while they become my very own Prince Charmings. Except now, as our final and deadliest challenge looms, I'm supposed to bond with the last mage of the group, Rafe. And he's nothing like I expect. With the barest smile, he seduces me. With the softest touch, he electrifies me. From our very first kiss, he opens me to a haunting, forsaken power that binds me to him, body and soul. Even worse, I know--know--that Rafe is hiding a terrible secret. One that threatens to shatter him into a million pieces . . . or shatter me instead. But I haven't come this far to lose this gorgeous, tortured wizard to his twisted magic. I haven't come this far to lose any of them. So Bring. It. On.