We are offering FREE media mail shipping on books. We are open from 10am-7pm Monday through Saturday and 10am-6pm Sunday. Phones may not be answered due to a high volume of calls.
The Odyssey (Paperback)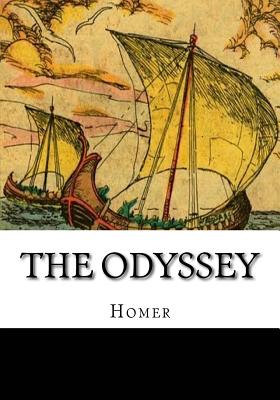 $7.99
Available from warehouse in 1-5 business days
Description
---
Widely regarded as one of the finest works of literature in the Western canon, Homer's Odyssey is a masterpiece of classical epic poetry. The tale follows the travels of the Greek hero Odysseus as he strives to return to his homeland after waging battle in the Trojan War. Long presumed dead after a 20-year absence, Odysseus finally returns to his native Ithaca and is forced to fight to resume his long-lost life and save his family from ruin. The Odyssey is a can't-miss experience for cultured readers.