A Musical Affair (Paperback)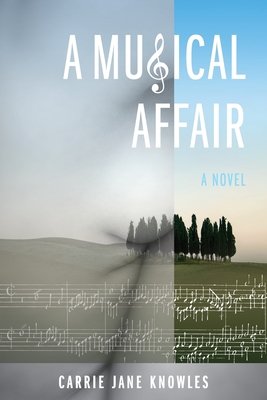 $19.95

Ships from warehouse to store in 3-6 business days
Description
---
A Musical Affair is a novel about divorce, deception, love affairs, expensive secrets, long overdue forgiveness, the power of beautiful music, and just how Celeste, with a little help from some new friends, manages to raise over $300,000 to fund an international music festival and turn her life around.
Names have been changed in order to protect some men in the story who should have been ashamed.
Sometimes it's not the music that matters, but the money.
Carrie is a genius at developing captivating characters and a thick plot that pulls you in fast. A Musical Affair is a juicy, fast-paced story. It's full of intrigue, deception and interwoven stories of torrid affairs and past personal histories that quickly gets you absorbed and invested in what happens next. This book is a must-read. You'll love this journey, and you won't be able to put it down
─Tracy Friedlander, Creator of Crushing Classical Podcast
Free Media Mail shipping on U.S. orders over $75