Miss Me Forever (Paperback)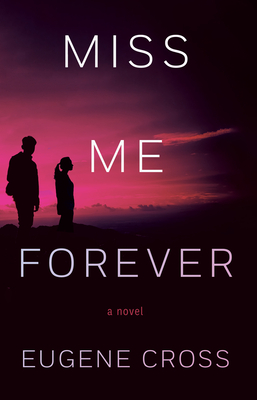 Description
---
Tulsi Gurung arrives in Pennsylvania on a day so impossibly
damp and gray he wonders if he's landed on the underside of the world. He is
sixteen and brimming with wonder and fear. Born and raised in Refugee Camp
Goldhap, Tulsi is technically a refugee from Bhutan, a land he's never set eyes
on. Reunited with his grandfather, Tulsi struggles to navigate
his new life, his new country, and a raw separation from his beloved sister,
Susmita, the one person who truly tethers him to the world. Haunted by the uncertainty of her fate, Tulsi attempts to
move on, forging relationships with the unfamiliar characters he encounters: a
youth pastor's wife suffering a crisis of faith, a guarded transfer student
with a mysterious past, a single mother with whom Tulsi glimpses a future
brighter than he'd ever imagined. But the past will not rest, and Tulsi finds
he must heal the wound of Susmita's loss and track down the sister he left
behind.
Free Media Mail shipping on U.S. orders over $75