We are offering FREE media mail shipping on books. We are open from 10am-7pm Monday through Saturday and 10am-6pm Sunday. Phones may not be answered due to a high volume of calls.
Sine Wave (Paperback)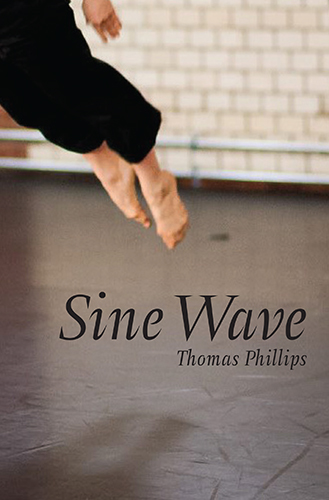 Description
---
Sine Wave is a sharp, concise study of music and death via the language, relative to the very particular music with which this novel is concerned, of lowercase fiction. Delivered on the fine line between the ludic and the sublime, it is ultimately concerned with a woman whose music ushers her through life and death in a manner that is at once elegant, embodied, and comically, buoyantly human.
About the Author
---
Thomas Phillips is a novelist, composer, and teacher known for the minimalist aesthetic that informs his work. In addition to numerous music releases, installations, and collaborations in dance and theater, he is the author of novels, short story collections, and scholarly monographs, recent examples of which focus on literary horror and cultural theory. Having completed graduate work in Helsinki and Montreal, he currently lives in the US, where he teaches literature at North Carolina State University.