Viral Spark (Paperback)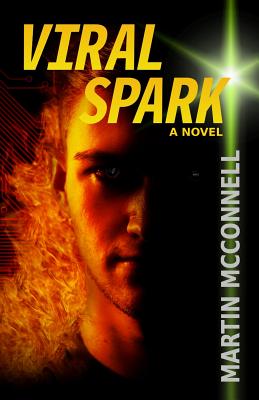 $12.99

Ships from warehouse to store in 1-5 business days
Description
---
The world has become a place of comfort, where a shopping trip means heading to the first floor to collect new food tubes for the printer. Menial tasks, like cleaning up or cooking, are relegated to robots, and Robert's job while finishing school is to maintain them. With only three classes remaining, he's hoping for something better.
Then everything starts to glitch:
the robots, the building, and even the people.
What starts as glitchy videos, misbehaving touch-screens, and random fighting, grows into a race against time to fix the problem before it escalates. Maybe he can land a cushy programming job in the process, but this virus is more than it appears...