We are offering FREE media mail shipping on books. We are open from 10am-7pm Monday through Saturday and 10am-6pm Sunday. Phones may not be answered due to a high volume of calls.
Notebook of Last Things (Paperback)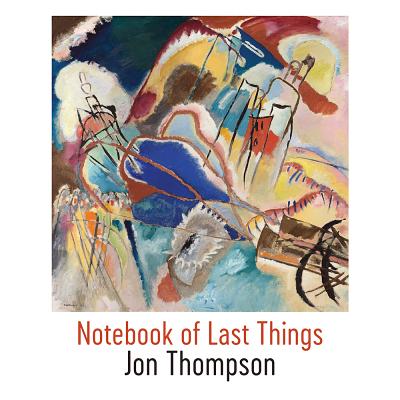 Description
---
Poetry. Organized around three sequences of numbered tercets, NOTEBOOK OF LAST THINGS maps a city undergoing dynamic, transformative change along with the sense of living that change--its rhythms and patterns, its peculiar commitments, its urgencies and pleasures as well as its inequalities, tensions, and fateful "unsaids." Possessed by the drama of the ephemerality of experience, tuned into the drift of the present, NOTEBOOK OF LAST THINGS draws on the lyric to meditate on the present, and the powers, acknowledged and unacknowledged, that make it up.