We are offering FREE media mail shipping on books. We are open from 10am-7pm Monday through Saturday and 10am-6pm Sunday. Phones may not be answered due to a high volume of calls.
The Odyssey (Paperback)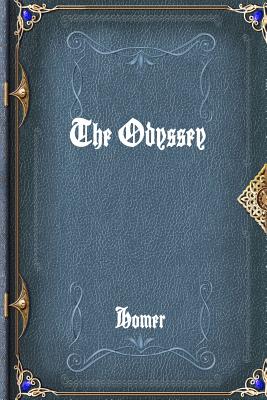 $27.64
Available from warehouse in 1-5 business days
Description
---
After the brutal war with the Trojans and the mourning of the death of Achilles, the heroic king Ulysses sets course for home but in the process insults the god Poseidon. The angry god causes Ulysses and his crew to wander the sea for years as they get tempted by banished gods, fight off mighty monsters and even descend to the gates of the Greek hell, Tartarus, to rescue a wayward crew member. Meanwhile those in Ulysses kingdom try to court his forlorn wife who eagerly await her husband's return.