FREE Media Mail shipping on eligible items! We are open for browsing by appointment from 10am-7pm M-S and 10am-6pm Sundays. Email books@quailridgebooks.com for a reservation. Phones may not be answered due to high volume of calls.
Going for a Beer: Selected Short Fictions (Compact Disc)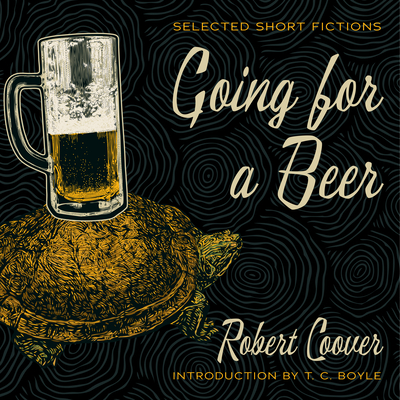 $34.99
Available from warehouse in 1-5 business days
Description
---
Robert Coover has been playing by his own rules for more than half a century, earning the 1987 Rea Award for the Short Story as "a writer who has managed, willfully and even perversely, to remain his own man while offering his generous vision and versions of America." Coover finds inspiration in everything from painting, cinema, theater, and dance to slapstick, magic acts, puzzles, and riddles. His 1969 story, "The Babysitter," has alone inspired generations of innovative young writers. Here, in this selection of thirty of his best stories, you will find an invisible man tragically obsessed by an invisible woman; a cartoon man in a cartoon car who runs over a real man who is arrested by a real policeman with cartoon eyes; a stick man who reinvents the universe.