We are closed to the public under the stay-at-home order, but we are still offering free Media Mail shipping on eligible items to the continental United States!
The Feminist Handbook: Practical Tools to Resist Sexism and Dismantle the Patriarchy (Paperback)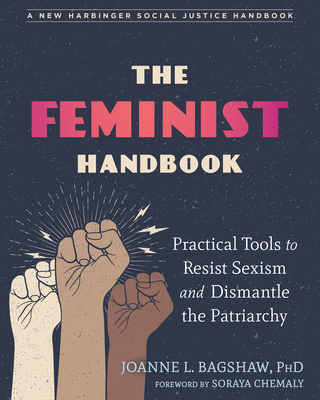 About the Author
---
Joanne L. Bagshaw, PhD, is an award-winning professor of psychology and women's studies at Montgomery College. She is also an ASSECT-certified sex therapist with a private practice in Maryland, where she lives with her husband and daughter. Joanne writes the popular feminist blog, The Third Wave for Psychology Today.