We are offering FREE media mail shipping on books. We are open from 10am-7pm Monday through Saturday and 10am-6pm Sunday. Phones may not be answered due to a high volume of calls.
The Last of the Mohicans (Paperback)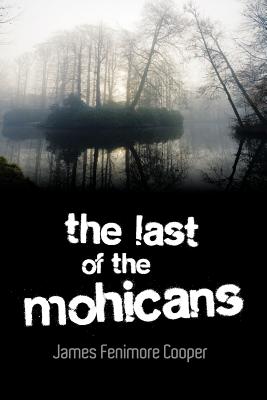 $16.88
Available from warehouse in 1-5 business days
Description
---
The Last of the Mohicans is a historical novel, it is the second book of the Leatherstocking Tales pentalogy. The story takes place in 1757, during the French and Indian War, when France and Great Britain battled for control of the North American colonies and the French called on allied Native American tribes to fight against the British soldiers.