Run Girl Run (Hardcover)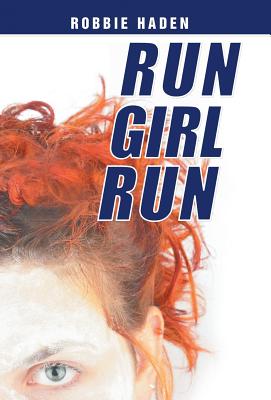 $28.95

Ships from warehouse to store in 3-6 business days
(NOTE: This book cannot be returned and may not be eligible for discounts.)
Description
---
Unhappy at home, teen Haley-Jo Bodine decides the time has come to hit the road for California, leaving Texas behind. She fully expects to find a way to make it big in Hollywood. Her dream is to begin with modeling and then work her way into acting. Soon enough, painful reality sets in.

Haley-Jo's runaway life takes her into the world of drugs, drinking, sexual abuse, cutting, suicide, rape, and prostitution. These difficult subjects are treated with the sensitivity necessary to remain appropriate for a teen audience.

Even in its worst moments, Haley-Jo's story remains hopeful as she encounters a series of people who come into her life when she needs them most to help her find her way out of deep trouble. Pauletta, the owner of a pet sanctuary, takes Haley-Jo under her wing as though she were a foundling pup. Spencer is not a boyfriend but is a true friend who is a boy. Ray is the first person to offer her the Pacific Ocean and a temporary place to crash. Above all it is Tom who, aided by his dog Sally, is her gentle savior in the end.

This is a cautionary tale for kids at risk. For the adults who love them, it is an enlightening glimpse into how some teens think. Beyond all that, it is just a good story.
Free Media Mail shipping on U.S. orders over $75