FREE Media Mail shipping on eligible items! We are open for browsing by appointment from 10am-7pm M-S and 10am-6pm Sundays. Email books@quailridgebooks.com for a reservation. Phones may not be answered due to high volume of calls.
The Last of the Mohicans (Abridged / Compact Disc)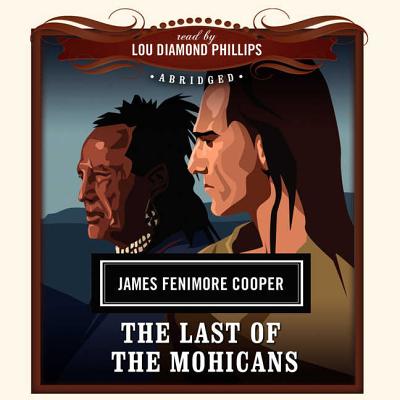 $24.00
Hard to find: allow 24 hours for information
Description
---
In James Fenimore Cooper's classic frontier adventure story, a disillusioned man of great moral courage severs all ties with a society whose values he cannot accept and retreats to the vast unspoiled forests of upper New York State to live as a simple woodsman.
But the bloody French and Indian wars intrude, and Hawkeye and his loyal Mohican friends Chingachgook and Uncas are forced to come to the rescue when two beautiful sisters are taken hostage by renegade savages. Determined to save them, Hawkeye sets out on a chase that leads to ambushes, slaughter and bloodshed, ending in a climactic confrontation between two war parties.
The most popular of Cooper's Leatherstocking Tales, The Last of the Mohicans is an unforgettable portrait of life on the frontier and the end of Indian civilization.