The Perfect Distance (Paperback)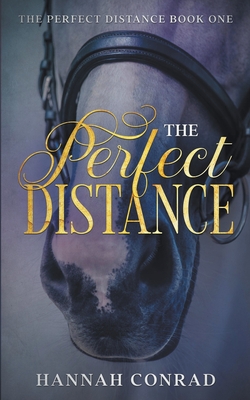 $14.99

Ships from warehouse to store in 1-5 business days
(PLEASE NOTE: This book cannot be returned!)
Description
---
Sometimes you need to find the perfect distance.
For Lucy, it's always been easy. You count the strides, make sure your horse is lined up correctly, ask, and then complete the jump. But college is full of new kinds of distances. When Lucy joins the university's equestrian team and has to navigate not only courses but interacting with senior girl Elise, she learns that measuring distances may apply to more than just riding horses.
The Perfect Distance is a series set in the Akiyama Quest Universe and can be enjoyed with no previous books from this universe being read.