Smart (Paperback)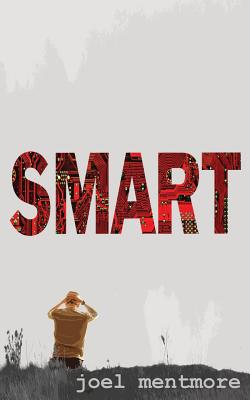 $12.99

Ships from warehouse to store in 3-5 business days
Description
---
What if your smartphone wants to kill you?
Lucy runs Jon's life. With her help Jon has found wealth, health, even love. So when Lucy tells Jon he must die, he naturally turns to his oldest friend Skull for help, because Skull is a technical genius, and Lucy is a smartphone.
But Skull has his own problems. His connected-car tech startup has failed and he's losing everything he worked for. Besides, he doesn't believe Jon. Then Jon goes missing.
The arrival of Jon's enigmatic sister Jac, draws Skull into investigating his friend's disappearance, even while his own life spirals out of control. As the search for Jon deepens, Skull begins to question who really is behind Jon's disappearance. Is it the violent criminals Skull runs into, or the corporate henchmen following him around London? Or is it Lucy? The answer will have momentous consequences for Jon, Skull, and everyone they encounter.
With vivid characters and a narrative that accelerates towards a shocking conclusion, Joel Mentmore exposes the challenge of human intercourse in an age obsessed with technology and connectedness, and asks, How much do we control our tools? And how much do they shape us?
Thoughtful, incisive, gripping, this novel will have you reaching for your smartphone -- to switch it off.