We are offering FREE media mail shipping on books. We are open from 10am-7pm Monday through Saturday and 10am-6pm Sunday. Phones may not be answered due to a high volume of calls.
Auraria (Paperback)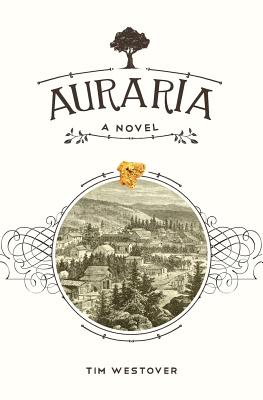 $17.95
Available from warehouse in 1-5 business days
Description
---
Water spirits, moon maidens, haunted pianos, headless revenants, and an invincible terrapin that lives under the mountains. None of these distract James Holtzclaw from his employer's mission: to turn the fading gold-rush town of Auraria, GA, into a first-class resort and drown its fortunes below a man-made lake. But when Auraria's peculiar people and problematic ghosts collide with his own rival ambitions, Holtzclaw must decide what he will save and what will be washed away. Taking its inspiration from a real Georgia ghost town, Auraria is steeped in the folklore of the Southern Appalachians, where the tensions of natural, supernatural and artificial are still alive.