To Dream of White & Gold (Hardcover)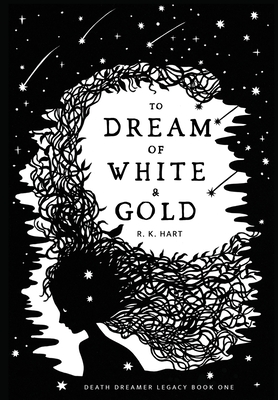 $28.55

Ships from warehouse to store in 1-5 business days
(PLEASE NOTE: This book cannot be returned!)
Description
---
All the dreamers are dead - all, but one.
Lyda d'Cathan has inherited something from her long-dead mother, Siva. Something unknown, something unwanted, and something entirely dangerous.
When a stranger knocks on her door in the middle of the night, Lyda is faced with a choice: journey with him to the mysterious Illarum and live as an outcast with the other gifted, or stay at home and risk hurting the people she loves with the newfound power spilling from her in sleep.
Lyda is promised answers; the Illarum gives her nothing but questions. To control her gift, she will need to follow in Siva's footsteps and travel further from home than she ever imagined. The land is hostile, the people unfamiliar, and the dark-eyed storm-chaser at her side is keeping his own secrets. The knowledge Lyda seeks comes with a cost - and it might be more than she is willing to pay.
What will Lyda give to become the last dreamer?
A coming-of-age, romantic fantasy set in a future world, To Dream of White & Gold is the first book in the Death Dreamer Legacy series.
'... immersive and artfully rendered ... A sparkling first novel' - Kirkus Reviews (starred review)