***We are offering FREE media mail shipping on books. We are open from 10am-7pm Monday through Saturday and 10am-6pm Sunday. Phones may not be answered due to a high volume of calls.***
Fossils (A True Book: Earth Science) (Paperback)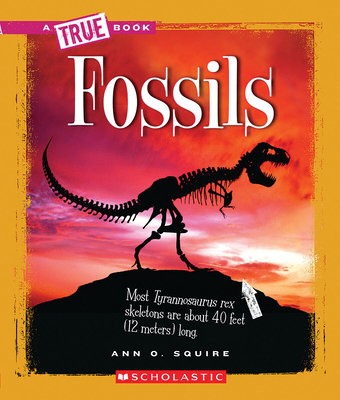 $6.95
Available from warehouse in 1-5 business days
Description
---
Fossils are one of the most important tools we have for learning about long-extinct wildlife.
A True Book: Earth Science series presents fascinating facts and fun activities that will engage the budding earth scientist, while exploring the fields of geology, meteorology, ecology, and more. This series includes an age appropriate (grades 3-5) introduction to curriculum-relevant subjects and a robust resource section that encourages independent study.

In the 4.6 billion years since Earth was formed, many plant and animal species have come and gone. Readers will discover how fossils are formed, how paleontologists search for them, and what kinds of information they can provide.